SEAMLESS SCALE UP
Our Fermentation as a Service (FaaS) platform is a unique and flexible solution for companies looking to scale their bioproducts.
NAVIGATING THE LANDSCAPE
As the biotechnology landscape continues to evolve, scaling fermentation emerges as a critical lynchpin in the production of bioproducts. The transition from lab-scale to commercial production can be fraught with challenges. Here at MycoTechnology, we are leveraging our fermentation expertise to help companies navigate these hurdles to produce the next generation ingredients that will shape our future.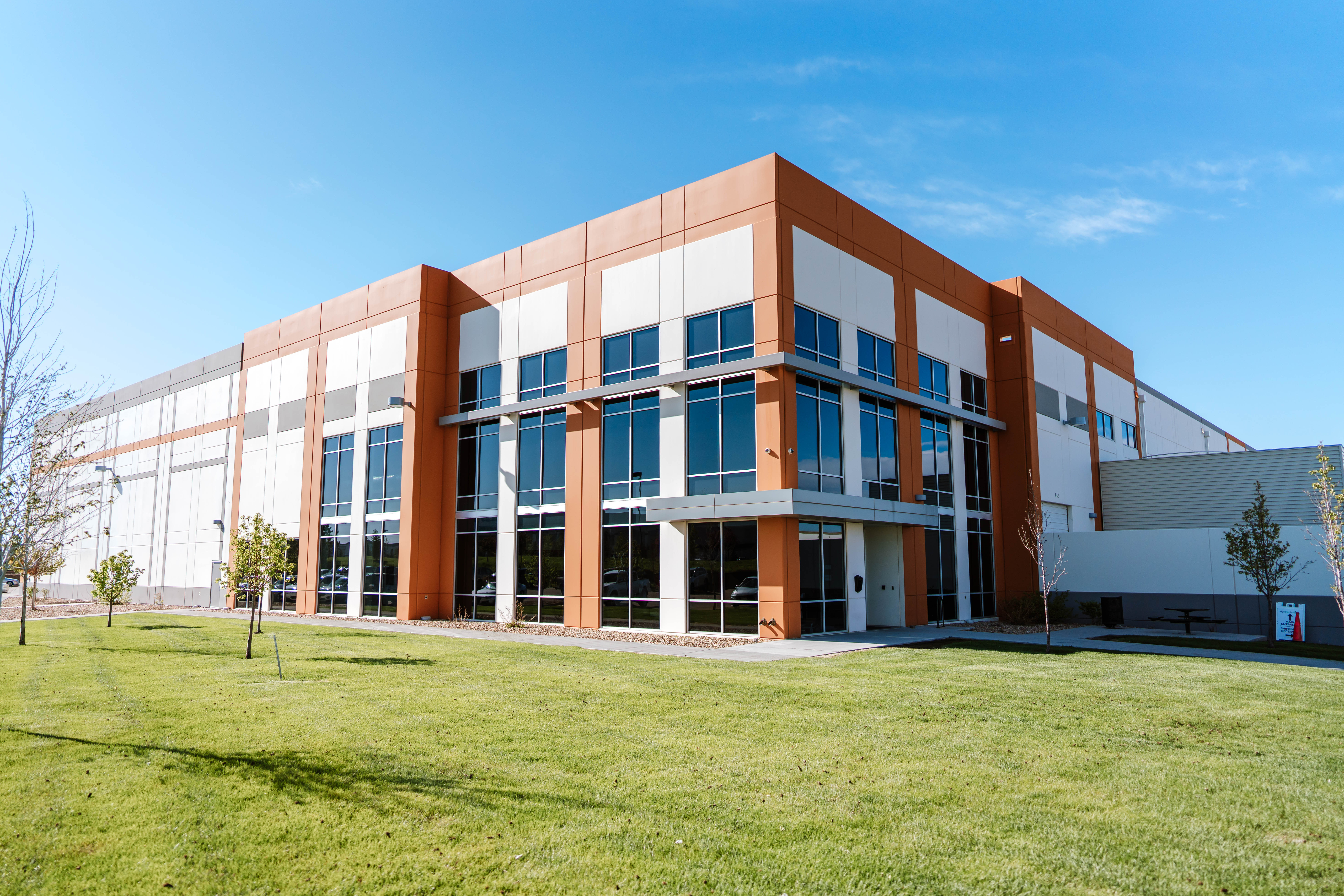 Flexible Capacity for Rapid Growth
Our advanced Fermentation as a Service (FaaS) platform supports a wide range of volumes, enabling businesses to seamlessly grow from an initial 300L to 3,000L and even 90,000L. This flexibility allows businesses to rapidly scale with the assurance that our facility can accommodate their expanding needs.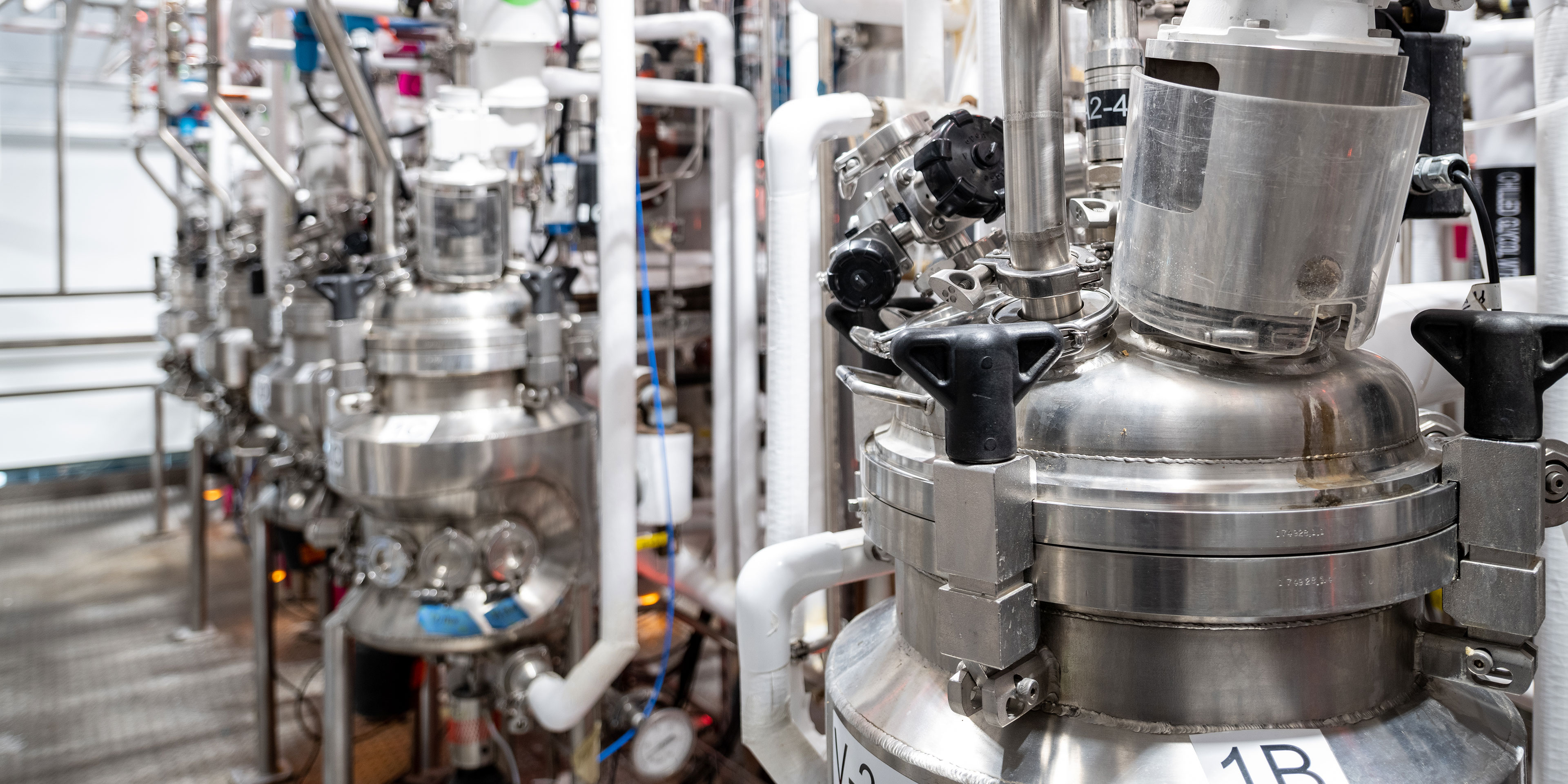 UNWAVERING COMMITMENT TO QUALITY
At our facility, we uphold the highest standards of quality, safety, and integrity. Operating under strict regulatory guidelines, we adhere to the FDA's 21 CFR Part 117 - Current Good Manufacturing Practices, Hazard Analysis, and Risk-Based Preventative Controls for Human Food. This ensures that every aspect of our operations meets the most rigorous standards. Additionally, we are proud to hold the prestigious BRCGS certification, a globally recognized standard for food safety. These accreditations not only demonstrate our unwavering commitment to excellence but also enable us to consistently produce and deliver products that meet the highest industry and regulatory requirements.